Christmas School 2012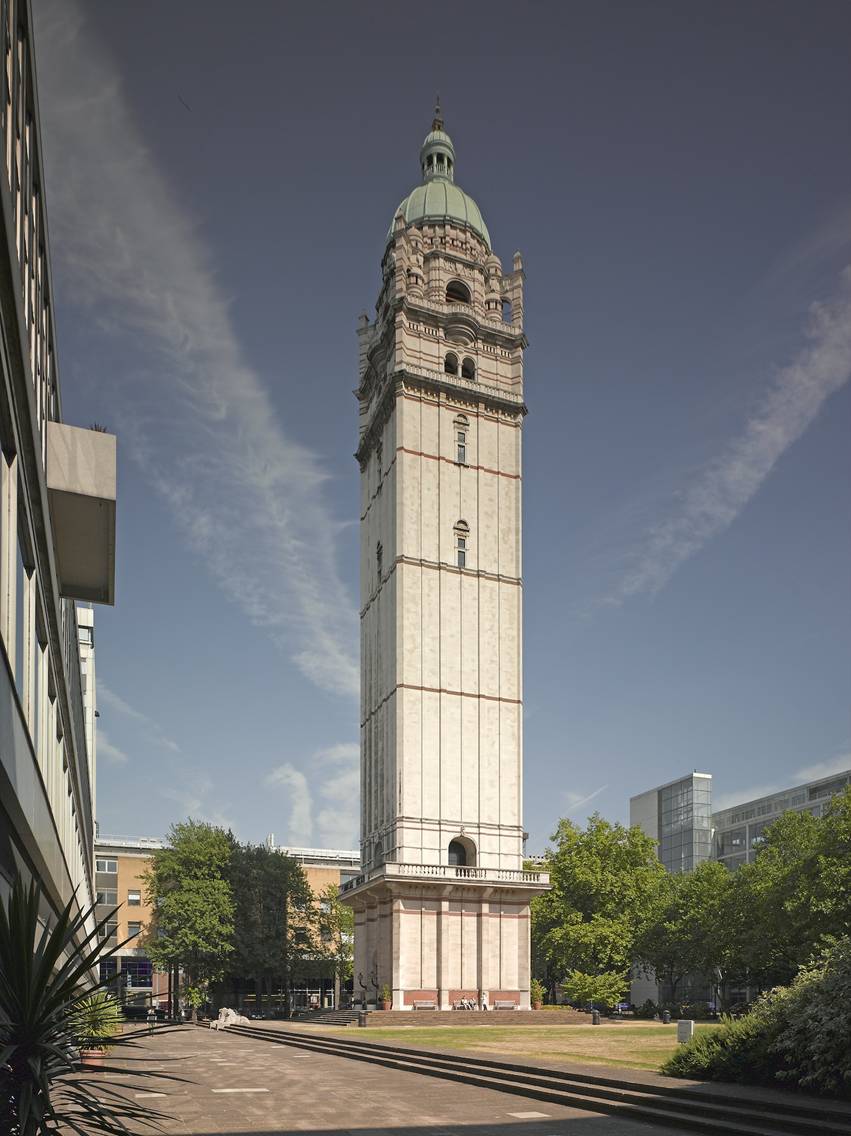 iCareNet Christmas School on Privacy, Social Impact and Innovation
The fourth joint iCareNet school event will take place during December 3 – 7, 2012 at the Imperial College, London. The iCareNet Christmas School 2012 will feature various exiting talks from well-known researchers and groups in the fields of privacy, social, impact and innovation in context aware systems and HWA applications. The final program will be uploaded soon.
Scope and aims
The event aims to provide the starting iCareNet research fellows with a platform to meet and jointly learn about approaches and techniques for context-aware systems in healthcare, wellness, and assisted living applications. The iCareNet Autumn School is specifically addressing the following topics:
Privacy and Security. The school focuses on developing a deep understanding of the concepts of privacy and security in cintext aware applications 
Human centred design & Social impact. The school provides an introduction to social, human and cultural aspects that connect end-users and technological development of context aware systems.
Innovation, Development processes and IPR management. The school provides to the fellows a basic understanding of these mechanisms typically used in industry.
Objectives in detail
Privacy and Security. Security and privacy are among of the most challenging problems for context aware systems to overcome. This school held by international experts aims to offer a deeper and broader understanding of recent advances in the field: privacy models and policy enforcement for context aware systems and distributed security mechanisms.
Human Centred Design & Social Impact.  The school will provide a basic understanding of socio-cultural elements of technology as implemented in end-user scenarios. Moreover interpersonal aspects, organizational aspects, leadership aspects, and gender aspects of such systems are addressed.
RFID security and privacy;
Usability and security management;
Context aware security and privacy;
Introduction to User-Centred Design
Innovation, development processes and IPR management Innovation is an essential element in research and industrial development. Innovation processes are primarily used in industry. Nevertheless an understanding of these processes is beneficial in industry/academic collaborations. IPRs are the ultimate goal of innovation process and essential basis for value creation and commercialization. Hence, good knowledge of IPRs is vital for fellows. This schools aims to:
Introduce industrial innovation and development processes, including requirements of industrial development in healthcare, risk and resource management, customer focus.
Provide an robust understanding of legal aspects of IPRs and IPR management, including author and ownership, nondisclosure agreements, patent writing, and patent claims.
Workgroups. In addition to the regular programme of lectures and discussion sessions, the Christmas School provides again a set of parallel workgroups, addressing specific topics relevant for human-cented design and social impact. Fellows are invited to propose workgroup topics and supporting senior researchers of iCareNet. 
Programme
The full programme can be downloaded here.
Monday 3rd December
09:00 - 12:30: Welcome and Introduction
12:00 - 13:00: Lunch
13:30 - 17:00: Lectures on Surveillance & Privacy Assessment and Location Privacy
17:00 - 19:00: Free time
Tuesday 4th December
09:00 - 10:00: Workgroups 
10:00 - 12:30: Lectures on Data Anonymisation and Provenance
12:30 - 13:30: Lunch
13:30 - 16:00: Lectures on RFID and Smart-card Security
16:00 - 17:00: Workgroups
17:00 - 19:00: Free time 
Wednesday 5th December
09:00 - 10:00: Workgroups 
10:00 - 12:30: Lectures on IP & Innovation and Security Policies
12:30 - 13:30: Lunch
13:30 - 19:00: Rehearsals
19:00 - 21:30: Social Event
Thursday 6th December
09:00 - 11:00: Introduction, Tour de Table and Coordinator's Report
11:00 - 11:30: Break
11:30 - 12:30: Fellows' individual report
12:30 - 13:30: Lunch
13:30 - 14:30: Fellows' individual report
14:30 - 15:00: Break
15:00 - 17:00: Discussion about experiences within the network
Friday 7th December
09:00 - 10:00: Workgroups 
10:00 - 11:00: Lecture on Usable Security Biometrics
11:00 - 11:30: Break
11:30 - 12:30: Workgroup summary presentations 
12:30 - 13:30: Lunch
13:30: Departure
Course material
The course material will be provided on this page shortly before the school event.
Social events
A formal dinner will take place on Wednesday evening at 7:00pm for Fellows, Staff and EU guests at Solar Dining Room, 170 Queen's Gate, London, SW7 5HF. More information about the location can be found here and here.
Venue and local information
The iCareNet Christmas School venue is the William Penny Lab at the Imperial College, Rooms 212 and 301, Department of Computing, South Kensington Campus, 180 Queen's Gate.  The William Penny Lab can be reached following directions or asking for directions at the Huxley Building reception at 180 Queen's Gate or the main Sherfield building. 
Please note that access to the William Penney Building is by swipe access only. The swipe access will be lifted between 08:30 and 09:00 each morning. However should you arrive after this time, there will be a sign on the front door with a name and number to call.
The position of William Penny Lab on Campus map can be found
here
. 
Travel and Map information can be found at the Department's travel page (link) and the College's travel page (link).
Registration for iCareNet fellows 
For iCareNet research fellows participation in the Christmas School is compulsory. Research fellows and supervisors need to register by sending an email message with the digital proof of the registration fee payment to icarenet_office <at > lists.actlab.ele.tue.nl. 
Registration must be made before November 30, 2012. The registration fee of 250 EUR must be paid by bank transfer to:
Account name

Technische Universiteit Eindhoven, Faculteit EE

Bank name

Rabobank Eindhoven

IBAN

NL42Rabo0158249658

Sort code/BLZ

RaboNL2U

Description

(do not forget)

363260-1001772 iCareNet School Events

 
General information
School venue:

Rooms 212 (Big room), 301 (Small room)

William Penny Lab, Department of Computing, South Kensington Campus, Imperial College London, 180 Queen's Gate, London SW7 2RH

 

 

Hotel Information

There are a variety of hotels within walking distance of Imperial College.  Imperial College can book some of these for you. For a list of hotels, see http://www3.imperial.ac.uk/conferenceandevents/accommodation/hotelaccomm...

Good deals are sometimes available at 'top' hotels via the 'top secret hotels' link on

www.lastminute.com. 

 

Train and Metro

St. Pancras Station (Eurostar): Take the Underground (Piccadilly Line) to Gloucester Road Station or South Kensington Station (40 mins). Then walk (10 mins).

 

Airports nearby:

 

From the Heathrow Airport

Quickest: Take the Heathrow Express (https://www.heathrowexpress.com) to Paddington Station (20 mins) then take a taxi or the Underground (Circle Line) to Gloucester Road Station (15 mins) and walk (10 mins).
Cheapest: Take the Underground (Piccadilly Line) to Gloucester Road Station or South Kensington Station (about 50 mins). Then walk (10mins). 

 

From the Gatwick Airport

Take the Gatwick Express to Victoria Station and then take the Underground (District or Circle line) to Gloucester Road Station or South Kensington Station.  Then walk (10 mins)